Express House Selling Process Provides Fast Relief to You.
How to get a cash offer on your house ... fair, fast and EASY!
Hi, I'm Scott Weston. Selling your house to me is fast, simple, safe and easy. I will take the hassle and headache out of a stressful process and make the transaction of your home as smooth and seamless as possible. I do my best to accommodate your needs and situation. When you agree to sell your house to me, I strive for your total 100% satisfaction. Even if you don't accept my cash offer on your home, I will do my best to help you find another solution. Ready to get an offer on your house? Fill out the form below or give me a call today to learn more and speak with me directly: (515) 303-2300
Homeowners in Des Moines are finding it easier than ever to sell their houses fast, since working with a Professional House Buyer is fast, discreet and easy. I can give you a cash offer on your house in as little as 24 hours, and close on the date of your choosing. Overinflated real estate prices have resulted in many homeowners owing more than their house is worth. Being free of this type of debt can be as simple as speaking with me today about selling your property. Best of all, I can handle all aspects of liens, code violations, repairs, bad tenants, inherited properties, foreclosures, as well as tax concerns, any open permits there may be and much more. No matter your reason for selling – I may be able to help you. Fill out the Fast Response Form on this page to get an offer right away, or give me a call to discuss it in further detail: (515) 303-2300
Our 3-Step House Selling Process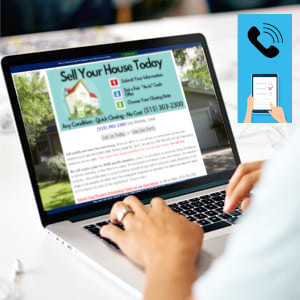 1.

You Call Me or Submit Your Information Online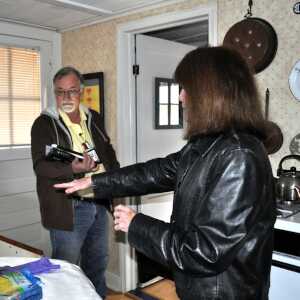 2.

I Schedule a Visit with You at Your Property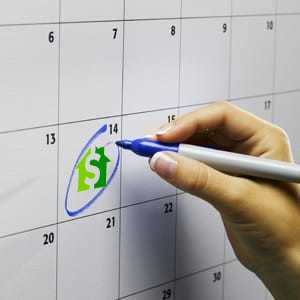 3.

You Choose a Closing Date to Receive Your Funds!